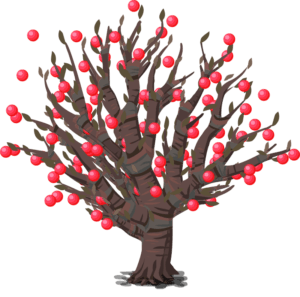 On this page, I'd like to share with you the tools and resources I use for all my hustles. These are tools that I have used in the past or am still using at present. Use these resources to better your side hustles.
My side hustles are:
e-commerce,
affiliate marketing,
trading,
print on demand,
translation work and
self-publishing.
I only recommend quality products that have worked for me, and hopefully will also make your work easier.
Feel free to subscribe and check them out for yourself. The majority offer a free subscription. Do not purchase any tools you won't use.
Ask me if you have any questions.
Disclosure: This post contains affiliate links. For more information please see my disclosure here
TIP: Should you wish to go PRO for any of the tools mentioned below, always look for BLACK FRIDAY deals around November. I´ve locked in the lowest possible yearly subscription on most of the tools I am subscribed to.
Here is the list:
Auto Responder
Email Marketing
This video will introduce you to AWeber Free. Yes, AWeber is free to join and test for yourself.
How awesome is that!
And this is what you can do with AWeber:
Grow an email list
Set up a landing page
And you don´t even have to think about what to write. You are provided with premade templates.
---
Affiliate Marketing
Wealthy Affiliate
All-in-One Platform for Affiliates
Wealthy Affiliate is the platform I use to host my websites, keep updated on Affiliate Marketing, network with like-minded colleagues, get all the technical help I need, purchase domains, and access a powerful keyword search tool called Jaaxy.
Read my full Wealthy Affiliate review here.
OR
---
AI (Artificial Intelligence) Copywriter
Copy Ai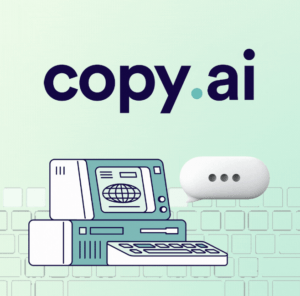 AI Copywriter
If you are a marketer or a business that needs to write copy for your website and social media, then you will find an AI copywriter useful.
Copy AI has a FREE PLAN of up to 2000 words per month (no need to sign up or enter credit card details), and they have various tools to write:
blog posts
social media copy
product description
Linkedin ad copy
Instagram captions
and many more
Use the link below to Get 40% OFF on your first purchase if you wish to upgrade to a paid monthly or yearly plan within the first 4 days after creating the FREE plan.
---
SLVRSPN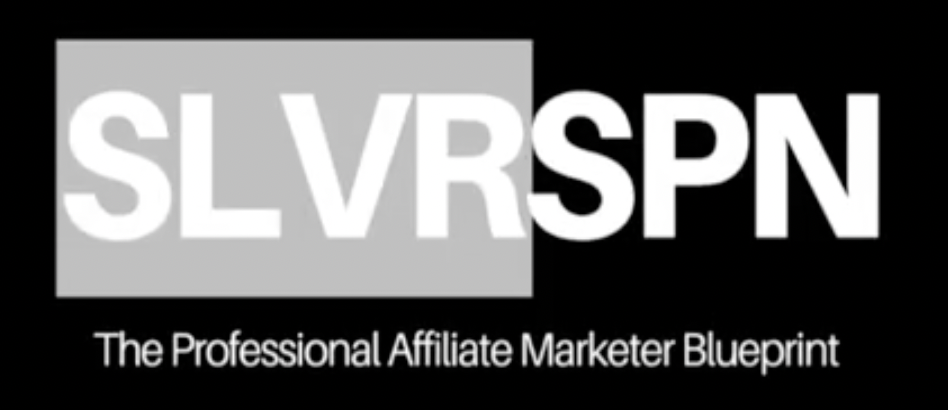 Spoon-Fed Affiliate Course for Beginners
If you want to learn Affiliate Marketing, and you are on a budget, this is the course for you. It is:
affordable
one time payment
step-by-step guidance
over-the-shoulder tutorials
easy to follow
learn and take action
experienced coach
free starter training
---
Marketing & Traffic
Herculist Plus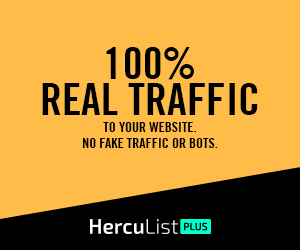 FREE & Paid Advertising
No matter how great your online product or service is – unless you have the traffic you won´t make money.
Herculist Plus is a platform where you can run FREE and paid ads. and reach thousands of potential leads.
Herculist Plus is recommended for Make Money Online marketing, but you can also advertise in other niche markets.
---
MoneyLine
Get Buyer's Leads Globally
MoneyLine is a way of finding potential customers globally when building your list of contacts.
You can send a 150-character message to your contacts. When someone clicks on your messages, that person is added to your personal list of contacts. The higher you subscribe the more exposure you are going to get.
There are six types of subscriptions: FREE, Bronze, Silver, Gold, Platinum, and Diamond.
I encourage you to register for free and check out the videos on how it works.
---
Promote Your Book Online
You have published a book and need to get it in front of more readers?
eBookFairs is a curated booklist directly by the authors. You can list your books, promote them in a fair, and even start your own fair and invite other authors to join.
Readers are free to join.
Authors pay a small monthly fee. Use code FRIENDS20PCT for 20% off for life.
---
Outsourcing Work
Fiverr
Hire a VA Online
Do you need a designer to create an eyecatching logo, a writer for your blog content, or help with social media marketing?
Don´t get overwhelmed with work.
Fiverr has got you covered.
Subscribe for free and browse for VAs (virtual assistants).
---
Design
Canva
Design Tool
Canva is an awesome web-based design tool that everyone should use.
It is user-friendly and has a tonne of design features.
You can easily create all types of designs for all your social media.
The best thing is that you can sign up for free. Besides, most of its features are available on the free version.
Go ahead and check it out.
---
Design and Mock-Ups
Placeit is a web-based tool where you can create designs, videos, and mockups, using premade templates.
Select the template you like. Then change colors, drag and drop images of your own, or select from a wide range of images from the library.
You can access a few designs and mockups for free. Subscribe for unlimited access.
---
Graphics & Fonts
All Sunsets
Sunset Graphics
Cool sunset graphics for personal or commercial use. Yearly subscription.
Go to AllSunsets
---
Creative Fabrica
Fonts, Graphics & More
If you are looking for original fonts and unique graphics for personal or commercial use, this is the online marketplace for you.
I discovered Creative Fabrica when I was creating my first children´s picture book, and now I keep going back for more illustrations.
You can purchase individual items or subscribe. Some of the benefits are:
high-quality images
affordable prices
discount deals to your email
freebies daily
commercial use
Check them out.
---
Translation & Web-based Tasks
Appen is a legit online platform and they hire globally. If you wish to find flexible online jobs that you can do from home, then Appen is an option for you.
Appen offers language translation tasks, social media tasks, and web-search-related tasks among other assignments. You just need a computer with a good internet connection, and can also work using your mobile device.
I do translation work every now and again, and the pay is about 10-20$ an hour.
Appen has various projects going on and you can apply for the ones you like.
Creating an account is easy. Fill in your personal data and when accepted you can add your language skills and other qualifications, as well as availability for work.
Check it out. It doesn´t hurt to earn some extra cash.
---
Self-Publishing
Children´s Book Creator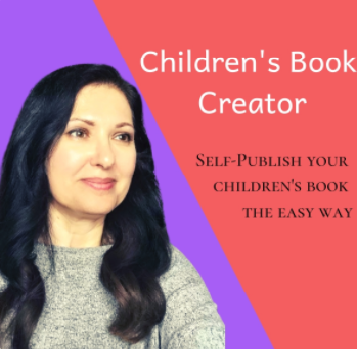 Create Kids Picture Books
Children´s Book Creator by The Home Boss by Nuria Corbi is a step-by-step tutorial to learning how to research, plan, prepare and publish your first children´s picture book.
Nuria walks you through the whole process in a simple method that you can follow, and by the end of the course, you´d have your book ready for publishing.
The course includes video tutorials and an ebook version. It is a lovely course, and I can guarantee you will enjoy it.
---
Guide To Amazon Passive Income As A Side Hustle
Have you ever fantasized about launching your own company while working from home and selling books on Amazon KDP? It certainly sounds like a lot of work.
But, here is a guidebook that can teach you the whole process, and how to make money online.
Written by 2 successful veterans in the KDP publishing business.
---
Book Bolt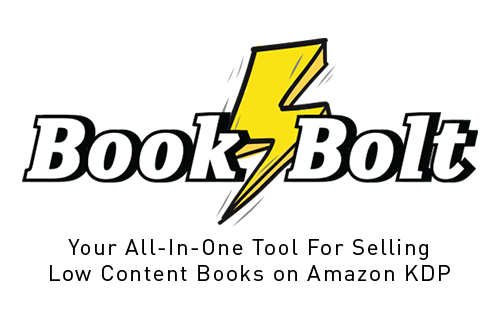 All in One Tool for Self-publishing
Should you need extra help with your self-publishing business, Book Bolt comes in handy. On Book Bolt, you can
Do the research
Find good niches
Find great keywords
Spy on your competitor
Find categories
Design book interiors
Design book covers
Besides, with Book Bolt Pro, you can create up to 13 different puzzles and word games.
---
Amazon Sellers Tools
HELIUM 10
All-in-one Software for Amazon Sellers
If you're an Amazon seller looking for a comprehensive toolkit, Helium 10 is just what you need. This potent web-based software provides ample insights to aid your research, marketing, SEO, and training efforts.
Helium 10 grants access to over 30+ unique tools enabling you to:
Evaluate the Best Sellers Rank (BSR)
Review any product's sales history on Amazon
Spy on competitor sales and ranking keywords
Download data related to product reviews
Utilize a calculator to estimate possible product profitability
Use the Black Box for product research across different Amazon marketplaces
And much more.
Intrigued? Click the hyperlink below to explore this offer today.
---
Keyword and Niche Research
With the help of Merch Informer and the keyword research feature, you can find profitable niches to scale up your business and be ahead of your competitors within the Amazon Marketplace.
Use the discount code below.
| | | |
| --- | --- | --- |
| Merch Informer Coupon Code: | marisa20 | Get 20% off |
---
Trading
Trading View
Charting Platform & Social Network
Trading View is the best place for traders and investors to track real-time data of all markets for stocks, futures, options, cryptocurrency, and other financial markets.
By clicking on the button below, you will get $15 whenever you upgrade to a paid plan. Do not worry, you can sign up and remain on the FREE account. However, if you decide to upgrade you will get the discount mentioned above.
---
Binance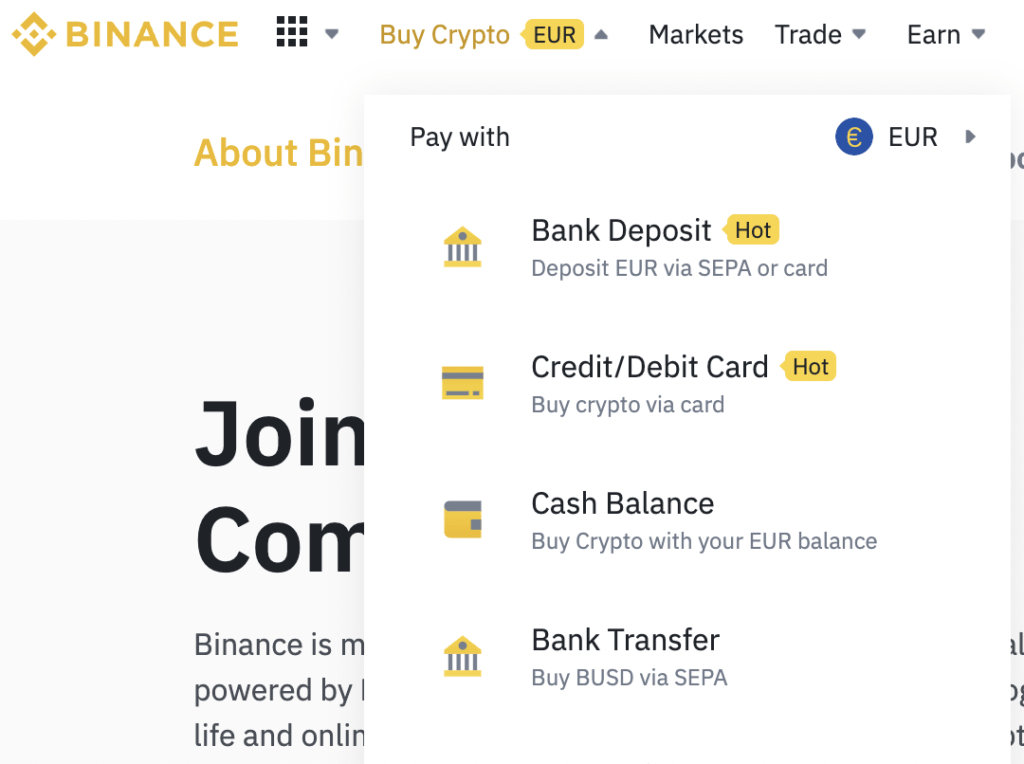 Global Cryptocurrency Exchange
Binance is one of the leading world cryptocurrency exchanges.
Key features:
for beginners and experienced traders
offers basic, advanced, and futures trading
low trading fees
the largest variety of cryptocurrency coins
native coin BNB on the blockchain
can use credit cards to buy cryptocurrency. also via bank transfers in many countries
other services include broker; debit card
24/7 support
---
Pionex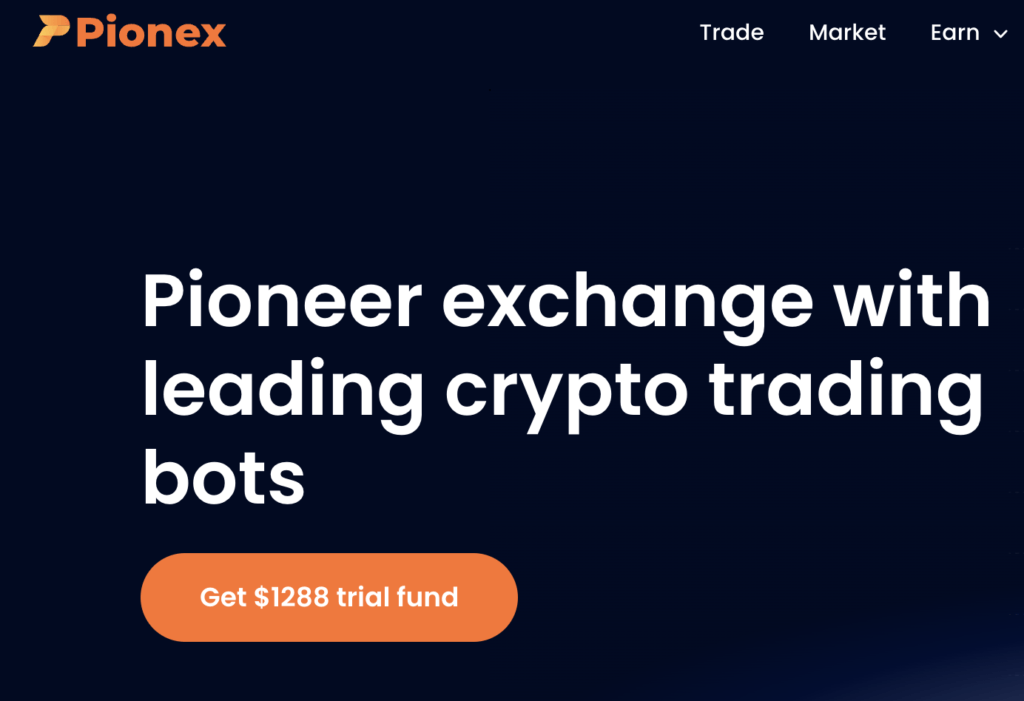 Crypto Bot Trading
A recent passive income model I discovered is trading cryptocurrency using a bot. I´m testing the grid bot trading using AI (artificial intelligence), and I'm earning a few bucks a day, which is good for a start.
Pionex has 16 different trading bot types and the lowest trading fees in the crypto exchange trading.
Pionex is legit and secure and they offer fast customer service.
---
IC Markets
Trade Forex & CFDs
IC Markets is an Australian-based forex broker regulated by ASIC Act (Australian Securities and Investments Commission).
IC Markets operate on 3 different platforms; MT4, MT5 & CTrader. The most commonly used is MT4.
You can open an account with a 200 USD minimum and it is an easy online process. There are no deposit or withdrawal fees and various methods of payment are accepted, including credit cards and PayPal. Fees apply to international bank withdrawals.
A demo account is also available.
IC Markets operate from Australia, Cyprus, and Seychelles.
If you are looking for a broker to trade forex, then IC Markets is a reliable broker you can trust.
IC Markets also offer educational trading tutorials by experienced and successful traders.
---