Are you looking for new and reliable affiliate programs that offer high commissions. Learn about our choice of 5 highest paying affiliate programs for you below.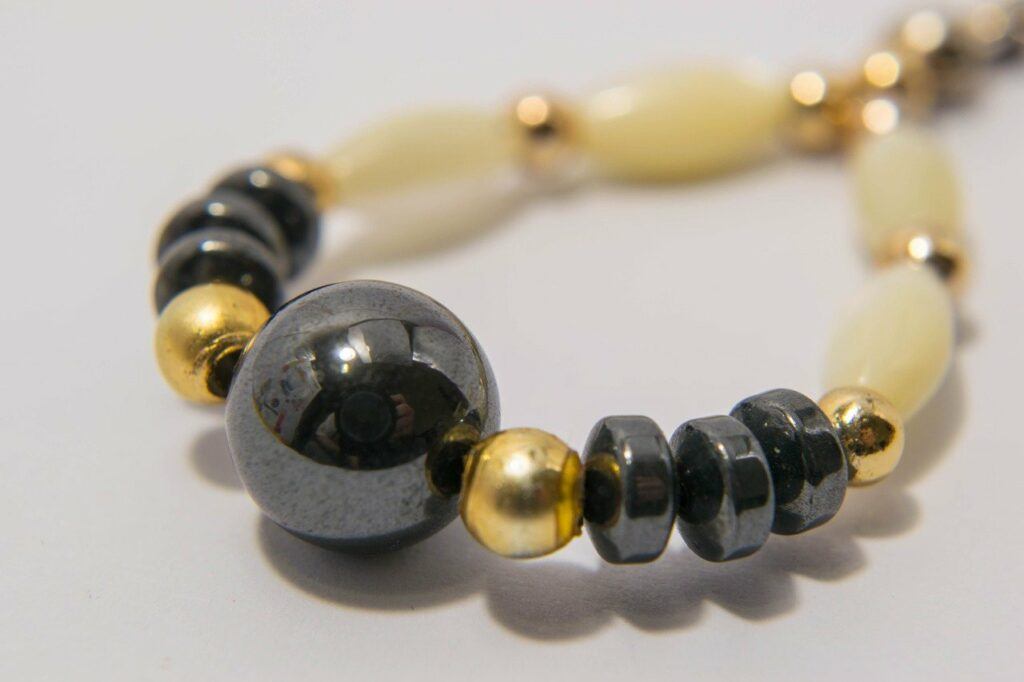 Here's a mistake that lots of newbies make when they begin dipping their toes in the world of marketing – they look for high percentages of commission.
Sure, high percentages would mean you earn more on your sale, but it turns out, this is not the best way to go sometimes.
Using your brain to choose the right products and developing a proper marketing strategy can help you a long way in earning thousands per month.
This article aims to accomplish that exact purpose. By the end of this article, you'll know how to choose the right products for you and the best ones you can market to earn heaps.
To start off I will define the types of commissions, followed by the basics to consider when choosing the right affiliate program and then comes out suggested top 5.
---
Types of Commissions
In many affiliate programs, a product may not be worth much to make a difference financially even if your commission is high. This is why you need to choose your programs carefully so that every sale matters.
High-ticket Product Commissions
Instead of looking for programs that provide high commissions, look for programs that sell products of high value. For example, for a $20 product that provides a 50% commission, you'd need to sell 100 copies to make $1000. On the other hand, for a $500 product that offers a low rate of 25% commission, 8 copies are enough to earn the same amount.
Recurring Commissions
Some programs offer recurring commissions. This means that, as long as the customer stays subscribed, you'd be earning commission from it if a customer subscribes to the service once. This means that you'd still be earning from the subscriptions even if you stop making content.
---
Choosing the Right Affiliate Program
There are several things to consider when you're starting new in the world of affiliate programming:
Popularity
High commissions or high value isn't enough to make a product good. You won't be able to make a sale if no one is interested to buy your product.
Commission Structure
As stated above, programs that offer high-ticket products or recurring commissions may sometimes be more beneficial than that of high commission rates. Nevertheless, the percentage of commission is also important.
Upsell products
You know those programs that sell you an e-book, and a week later, advertise their super-cheap online course? The emails can be annoying for you, but these continuous sales are where a large portion of the money in affiliate marketing comes from.
A long cookie duration would mean that the affiliate site would be able to track the source of the sale for longer. As long as the customer buys something from your website clicks within that time, you're going to get paid.
---
Top-Paying Affiliate Programs
Here are some of the best paying affiliate programs you can find today:
Clickfunnels
Clickfunnels is a cloud-based online marketing platform that allows you to build landing pages and generate sales. They have a generous affiliate program that offers a recurring commission of 40%. Clickfunnels have 2 plans – $97 a month or $297 a month. This means that, with each sale, you can make either $38 or $118 every month.
They also have upsell products like Funnel Builder Secrets, which cost $1997, paying you a stunning $798! They have a cookie duration of a lifetime, so time is not an issue either. And there's another incentive for you if you're a car enthusiast. Clickfunnels will pay the lease of your dream car, up to $500 per month, when you get to 100 active members, and the amount increases to $1000 when you get to 200 members.
---
HammacherSchlemmer
A catalog-based American retailer, HammacherSchlemmer is probably the strangest company on the list. Think of it: who orders a remote-controlled fire-breathing dragon or a submarine that looks like a killer whale? Apparently, many people do.
But they offer a commission rate of only 8%. That's disappointing, right? Wrong!
The commission rate may be small, but the high-value products they sell make up for it. For instance, the submarine costs $90,000, which means a $7200 commission for you. HammacherSchlemmer also offers a cookie duration of 30 days. Though the sales are unusual and unpredictable, every one of them can earn you some big bucks.
---
Hubspot
Hubspot is a software development company that provides Internet Marketing tools for inbound marketing and customer services. Their blog receives almost 5 million organic visitors every month, which makes Hubspot one of the most popular options on the list.
Hubspot comes with 3 different packages for affiliates, and you can earn from anywhere from $250 to $1000 per sale in commissions. Hubspot has a cookie duration of 90 days and offers upsell products – so, the cash will keep rolling in.
---
Puffy Mattress
Puffy Mattress is different from all the other companies on the list because they're not even related to tech or business – they sell mattresses. Nevertheless, they're still a high-paying option for you.
Puffy offers $300-$350 commission per sale, and since mattresses are essential in every home, you'd be able to make a lot of sales. They also have some lucrative bonus offers for marketers, which adds even more to your earnings. They have a cookie length of 180 days, which is usually more than enough to make a sale on mattresses.
---
Shopify Plus
A Canadian e-commerce solution for online retailers, Shopify hosts more than a million businesses in 175 countries. The products it sells are inexpensive and trivial, so it'd be wrong to expect a ridiculously high commission. Shopify pays recurring commissions of $58 for each subscription.
But the real money lies within Shopify Plus, a premium plan specially designed for large enterprise businesses. With the Shopify Plus affiliate program, you can earn up to $2000 in commissions and it comes with a cookie duration of 30 days. However, they do not have any upsell products so you'd have to depend on recurring commissions.
---
Conclusion
Affiliate programming may seem easy on the surface but, in reality, it takes skills, strategy, and effort. Knowing which products to sell and how to sell them can bring you heaps of cash or leave you in shambles. This text lists some of the most high-paying affiliate programs out there, but there are many more. With enough research, you'd be able to find more programs that match your content and preference. The takeaway is that you need to choose your programs carefully. Working hard is important, but working smart matters just as much.
---
New to e-commerce? Get more information on how to create a blog and how to start off or step up in affiliate marketing
---
Disclosure: This post contains affiliate links. For more information please see my disclosure here
---